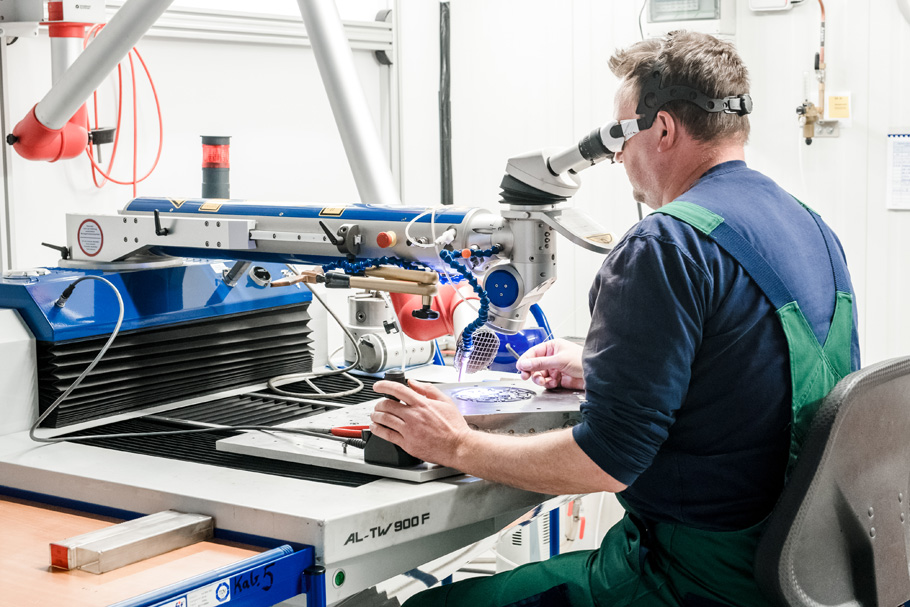 Our partners
Laser technology and laser engineering
We are specialized in laser welding, TIG-, and MIG/ MAG welding in the tool and die manufacturing, vacuum technology, sensor technology and medical technology as well as laser laser engraving and inscription.
For many years we have been working together with partners in laser technology and laser engineering on a basis of trust.
We would like to introduce these partners to you here.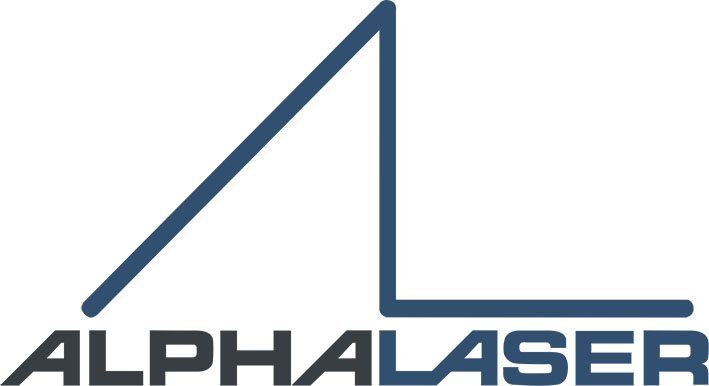 ALPHA LASER GmbH
ALPHA LASER GmbH is a leader in the field of laser welding equipment for trade and industry. A wide product range offers the right laser welder for any requirements, whether you are looking for a laser unit for stationary use or a mobile laser welder.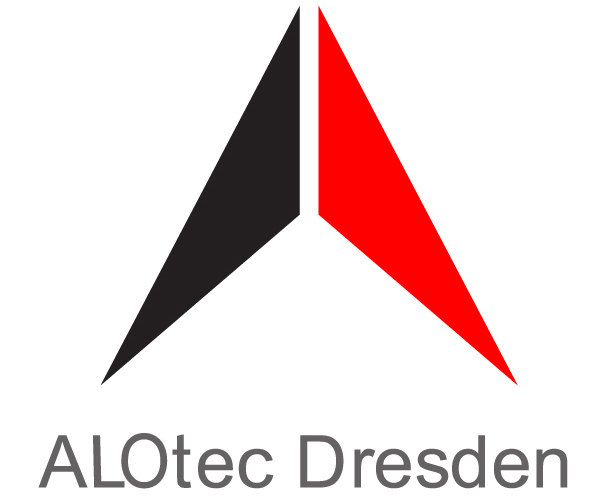 ALOtec Dresden GmbH
The company ALOtec Dresden GmbH is the right contact for precise, high-quality and inexpensive hardening of your components by laser.
PML Lasertechnik GmbH
PML Lasertechnik GmbH offers its services mainly to the tool and mold making industry. But also tinkerers and hobbyists in the leisure sector can make use of their experience.
L&A Lasertechnik und Applikationen
Specialist for laser application technology as well as sales and service partner of ALPHA LASER GmbH for Eastern Germany
Our welding experience in tool and die manufacturing began in 1990. The technology showed promise for that industry, and as a service provider, we have gained many customers all over Germany through its practical implementation.
With sound knowledge and modern machinery, we meet the needs of customers in industries such as: mechanical engineering, medical technology and sensor manufacturing.
Learn more about us.
We look forward to hearing from you
L & A Lasertechnik und Applikationen GmbH
Ringstraße 35
D – 01468 Moritzburg OT Boxdorf
Monday till Friday
07:30 a.m. - 04:30 p.m.
Monday till Thursday
06:00 a.m. - 06:00 p.m.
Friday
06:00 a.m. - 04:00 p.m.
And by telephone arrangement.
Breaks
9:00 a.m - 9:15 a.m./12:00 p.m. - 12:30 p.m.